Contacts
Enquiries about a Walk

For Monday walks (for the over 60s):
Contact Eileen: 01554 741306  (Homers)
Dave:  01656 716341  (Roamers)

Otherwise, contact the walk leader on the programme.
Enquiries about Llanelli Festival of Walks
Eirwen: 01554 770268
Alwyn: 01554 773597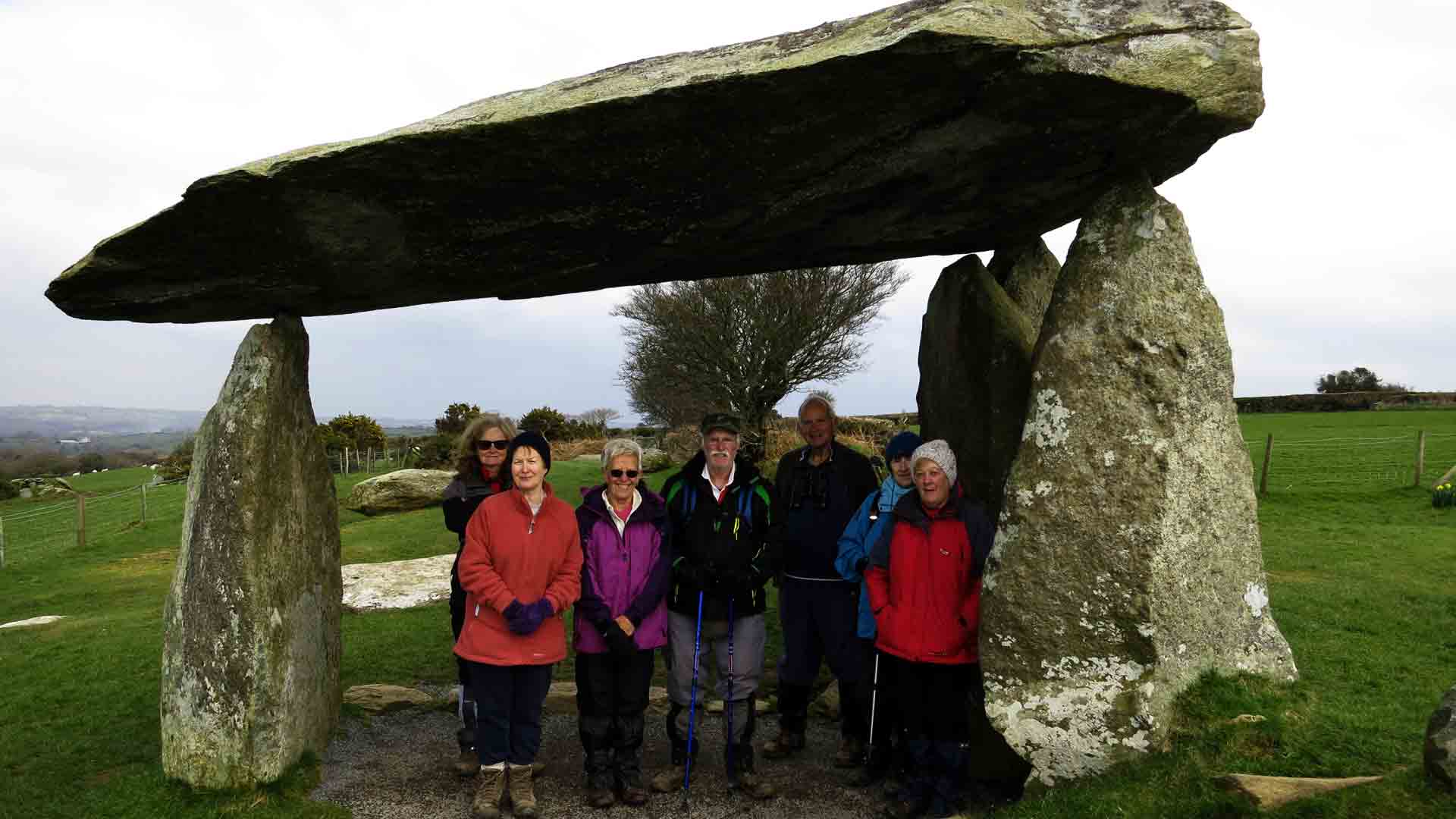 General Enquiries
Nina Clements   llanelli_ramblers@yahoo.com

Web Secretary
Contact Nina: llanelli_ramblers@yahoo.com
Footpath Problems?
Contact our Footpath Secretary, Paul Barrett, telephone 01554 834010, or email pbarrett1709@gmail.com.
Problems can also be reported directly to the County Rights of Way Officer on 01269 598380 or email prowmaintenance@carmarthenshire.gov.uk
Please be sure to copy details of any such reports to Paul as above.