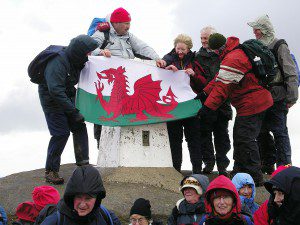 Llanelli Group of the Ramblers' Association is a friendly and active collection of people who enjoy a varied and interesting programme of walks and social activities. Formed in 1984, the group has seen membership soar in recent years to over 300, making it the biggest RA group in West Wales.
There are walks every Wednesday and on most Saturdays and Sundays throughout the year, on some Tuesdays, and on every Thursday evening in the summer. There is also an over-60s group – the Monday Club – who use their free bus passes to get to and from easy walks every Monday.
Social activities include a monthly get-together from September to April, various dinners, dances, trips and walking holidays.
How to Join Llanelli Ramblers
There are two simple steps in joining Llanelli Ramblers
1. Pick out a walk from the current programme.
2. Turn up!
Anyone is welcome to come on two or three walks to try it first before joining. It is a good idea to phone the leader of the walk fo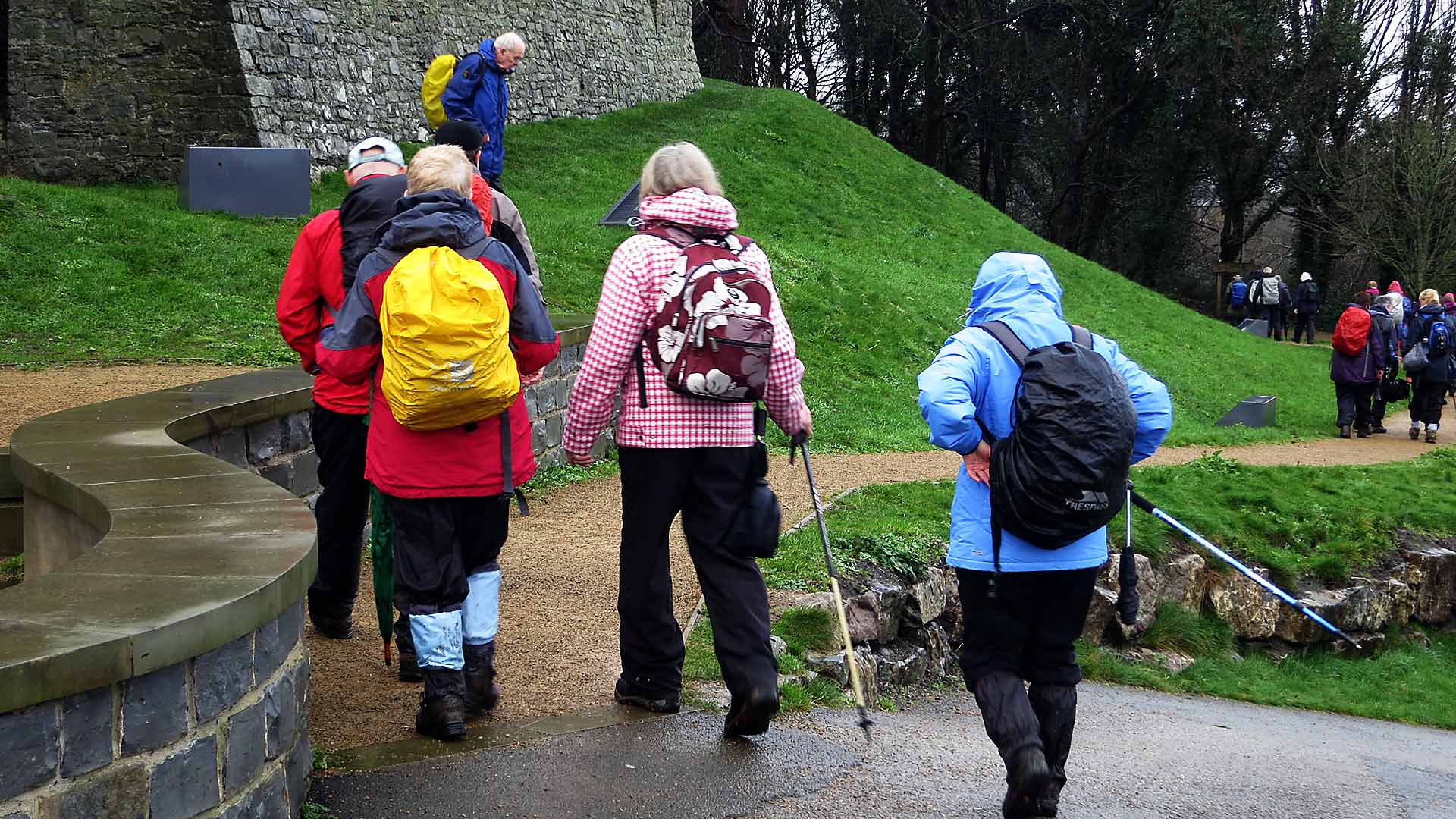 r advice on its suitability and so that he or she can look out for you. After two or three walks, you will then need to complete an application form, available from Robert or Sue (01269 831110). You can also join through the Ramblers' Association website (join online), remembering to nominate Llanelli as your chosen group.
Benefits of membership include:
Regular programme of walks and social activities organised by Llanelli Ramblers
Subscription to the quarterly Walk Magazine, full of features, inspiring photography and ideas to help you get more out of walking
A wide range of discretionary discounts in many outdoor stores
Access to the Ramblers' Association Ordnance Survey map library